We are Eunice: The first & only Greek Group of clean, green energy!
Eunice is the first and only company in Greece that produces and invests in clean, green energy exclusively from renewable sources. It is one of the leading companies in the field of Renewable Sources in our country and holds an important position in the international energy map with many years of experience in the development of innovative and integrated solutions and services for the production and use of RES. The Eunice Group supports a wide range of green energy activities. This includes large-scale wind and photovoltaic projects, large storage projects, autonomy and energy independence systems, the construction of the only Greek EW16 Thetis wind turbine as well as electric vehicle chargers, with equity in the Group's privately owned facilities in Mandra. The pioneering role puts innovation at the heart of Eunice and the company is playing a leading role in the emerging areas of smart energy management and e-mobility.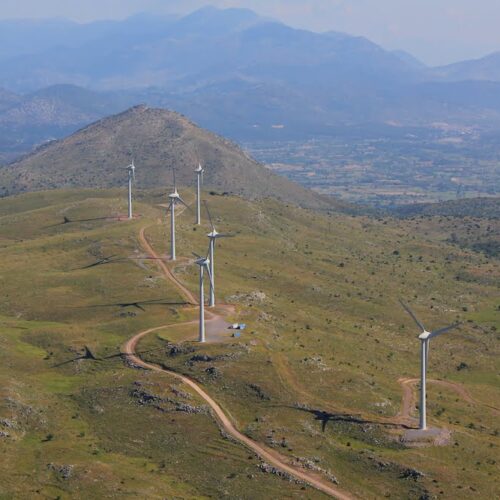 With a steady orientation and consistency for more than twenty years in activities and innovations related exclusively to clean green energy, with a vehicle of new technologies and with a view to the future, through the technologically advanced products it develops and its activities, the Eunice Group creates all the conditions for the transition to the next day of energy to rank it at the forefront of European and international energy technology, with a Greek footprint and high domestic added value.

RES Production
Greece – Africa Power Interconnector (GAP)
Southern Aegean Interconnector (SAI)
AIGAIO Project: installation of a network of wind turbines with a capacity of 582MW in dozens of uninhabited islands of the Dodecanese & amp; of the Cyclades.
Energy storage systems (Ptolemaida BESS – Arcadia BESS)
Hybrid Autonomous Production Systems, Energy Storage Management – S4S / Tilos Project
Manufacturing of EW16 Thetis wind turbine
Eunice Drive: Manufacturing of EV chargers & complete eMobility solutions
Eunice Solutions: Integrated energy autonomy solutions (equipment, storage & management – Aftonomo by Eunice) for Homes & businesses
Electricity supply from the ONLY provider in Greece 100% clean, green electricity; We Energy

Our Vision
A world where every individual is a NetProsumer, every household is energy autonomous and every state is energy independent.
Our Mission
To provide innovative green tech solutions, empower humanity towards a smart green living, and eternally pave the way for energy democracy.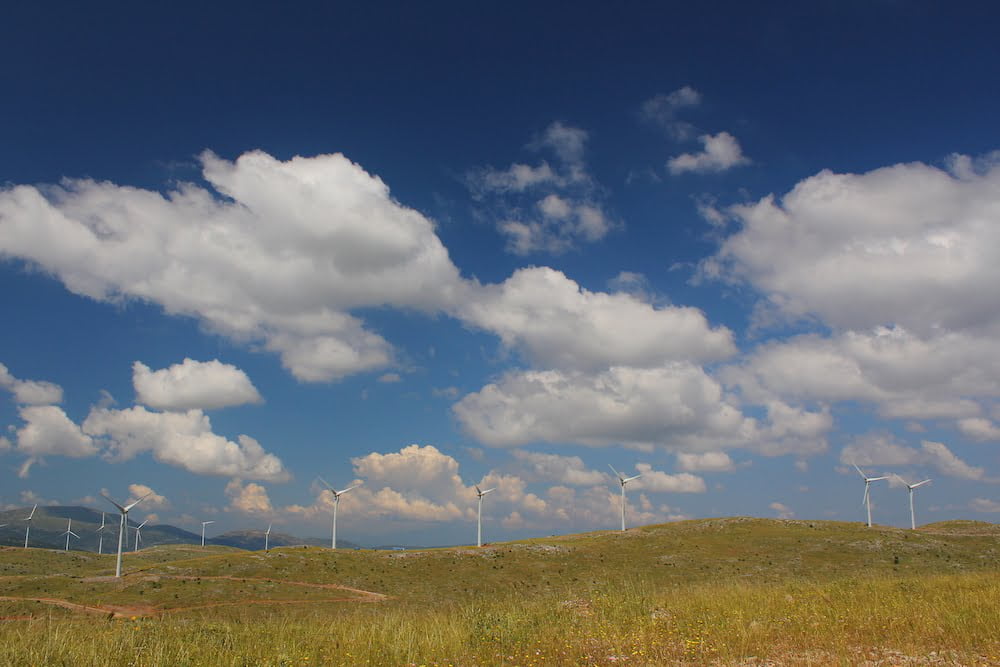 Our philosophy
Alliance : We all work together for a common vision to co – create, using new technology and innovative solutions, a better, energy – independent, independent and secure world for all, with respect for the environment & amp; to the person.
Collaboration : We work together to promote energy autonomy and independence in production & amp; green energy storage through Renewable Energy Sources and advanced technologies, enhancing social cohesion.
Participation : We participate, at the forefront of global developments, creating corporate value, while contributing to the Nation's economic prosperity.
Synergy : We create synergies for a safe, clean environment without fossil fuels, while helping to fight energy poverty and strengthen the solidarity economy with the ultimate goal of making the sun and wind public goods and citizens the freedom – and the necessary support – to produce, manage and exchange clean energy. To do in other words NetProsumers.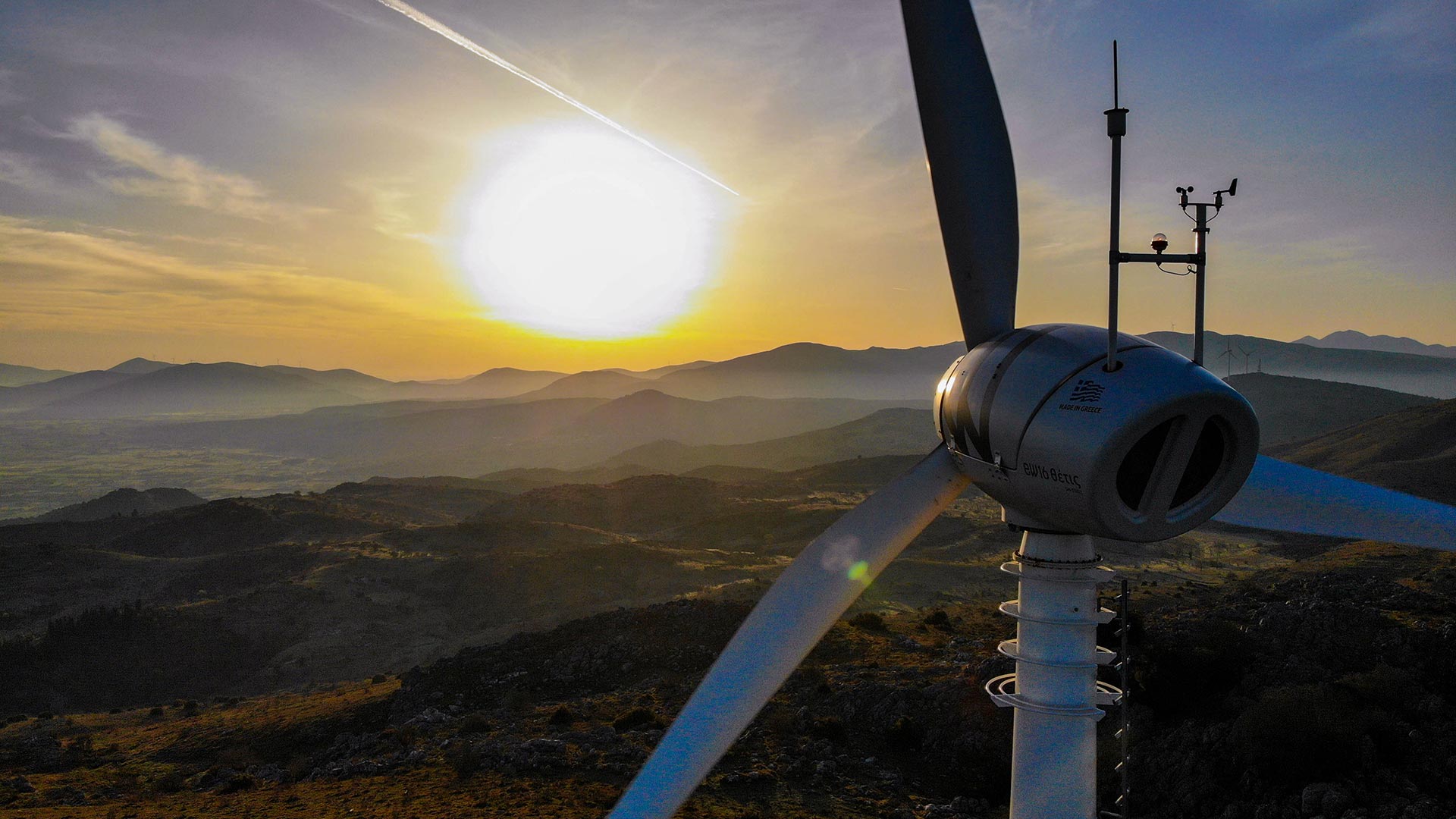 WE ARE EUNICE
Green Tech Solutions` Integrator - Company Profile