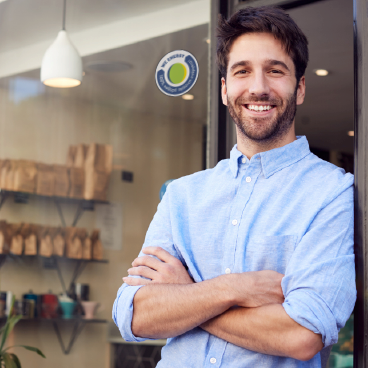 Your only choice in clean, green electricity
100% green electricity for your home or business from the ONLY provider in Greece with exclusively clean, green electricity.
With a fixed price, competitive tariffs for green consumption and zero ecological footprint.
We are a purely Greek company, a member of the Eunice Energy Group & as the ONLY provider in the Greek market with 100% clean, green energy, we provide to Greek businesses & households electricity exclusively produced by Renewable Sources.
We Energy for your home or business
The most competitive tariffs in the market

No hidden charges

Clear pricing

Simple & understandable electricity bill
If you have questions about our innovative products, complete solutions, systems & services, send us an email and we will contact you as soon as possible.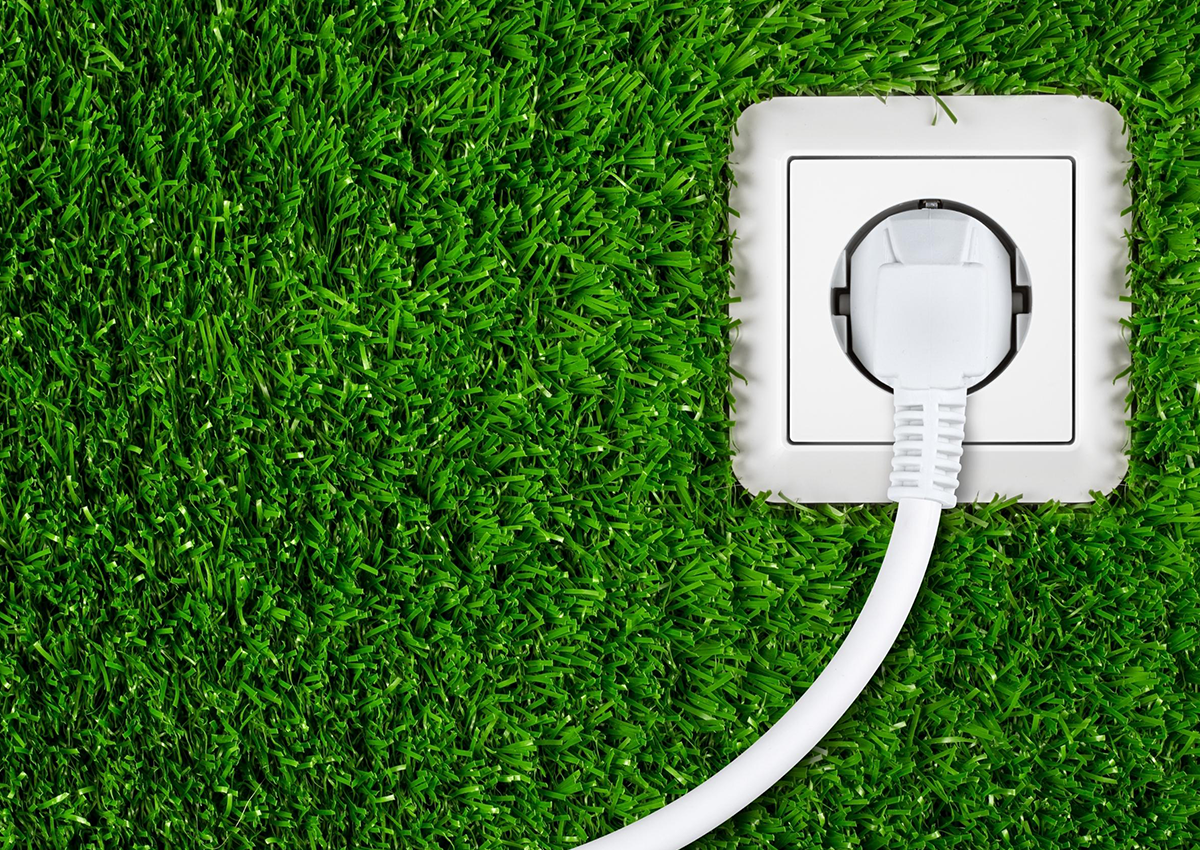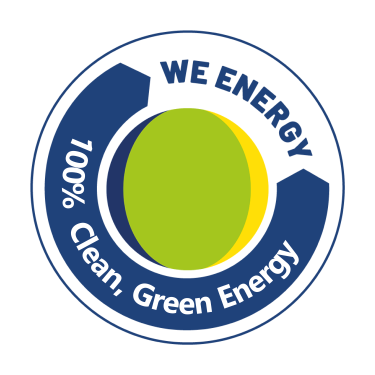 Get the Green Seal
and communicate to your customers, employees, suppliers, your only choice in green energy.
Corporate responsibility with proof
We Energy paves the way for Corporate Social Responsibility of companies operating in Greece, by providing its business custumers with the Green Seal – a certification of 100% green energy consumption.
The Green Seal:
Certifies that its owner consumes electricity generated exclusively from RES
Ensures that the company has a competitive advantage, confirming its business strategy is characterized by sustainable development.
Can be placed in all packages, stores, vehicles, websites as well as in other marketing and communication assets as a certification of green corporate activity
Creates a positive impact on consumers, who increasingly prefer products and services that are environmentally friendly certified
We share with you our vision for a greener world
Our vision is to become the first choice of electricity supplier for households and businesses that want to consume clean, green electricity.
To co-create a world of sustainable development and energy autonomy for all, with respect for the environment.
If you want to discover more about Eunice`s ecosystem, find out our complete solutions, products and services, contact us.
Get to know Eunice ecosystem
Explore more Eunice products, services and combine them with your system.
Learn more and combine green energy with Eunice Solutions or Eunice Products.

Manage green energy smartly in your home or business and save money, energy and time.

Discover Eunice's complete systems for energy autonomy and independence for home and businesses and be carefree once and for all of the increases in the electricity prices.

Do you have an electric vehicle and want to charge it in your own space? Learn more about Eunice chargers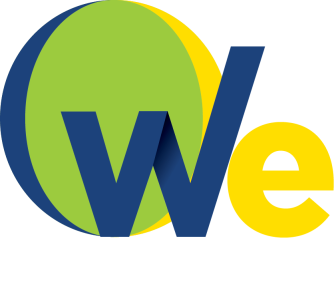 100% Green energy for a
better & cleaner world.