Eunice is the sole Energy Group in Greece that generates and supplies electricity exclusively from Renewable Energy Sources. As pioneers of the production of exclusively clean, green energy, Eunice contributes dynamically in shaping the industry, by implementing private investments and developing strong national and international alliances and partnerships.
With a significant position on the international energy map as well as the Greek and global green economy, and with more than 20 years of experience in the development of innovative and integrated solutions for the production and utilization of renewables, Eunice supports a wide range of green activities and operates across a wide spectrum of renewable and sustainable projects with energy efficiency stretching along the value chain.
With a strategic focus towards new technological advancements, Eunice envision a clean, green world of a collaborative co-existence where energy independence and energy autonomy is obtained by every citizen, and energy management and control is possible and achievable, anytime and from anywhere.
With a consistent orientation and consistency in activities and innovations related exclusively to clean green energy, with investments in innovative products, large-scale storage systems and green islands, the Eunice Group is ranked at the forefront of European and international energy technology, with a Greek footprint and high domestic added value.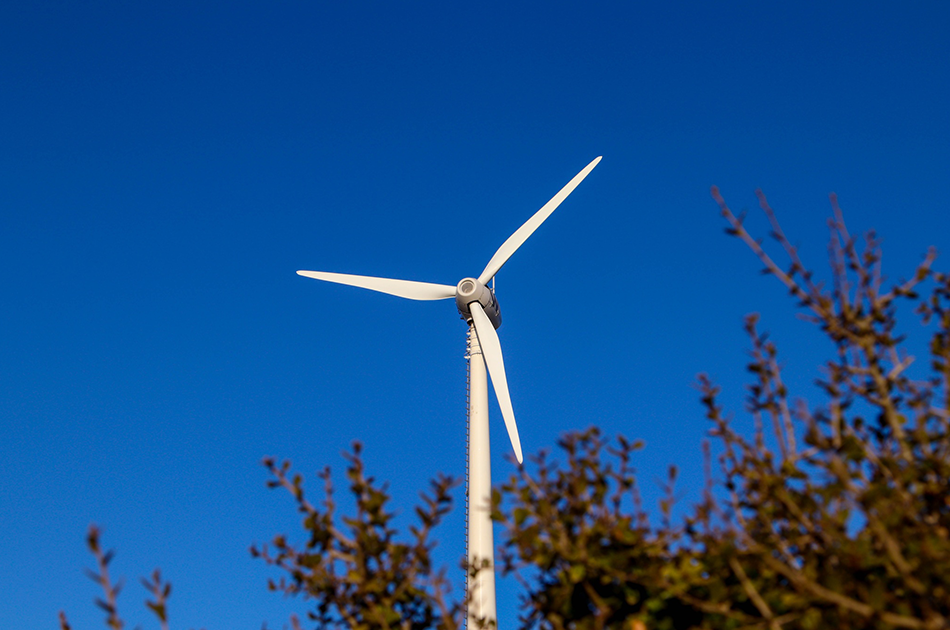 EUNICE ENERGY GROUP
We are a green tech solutions` integrator
We offer complete solutions of energy autonomy and independence for home, business or industry. Photovoltaic systems, small wind turbines, power converters, storage, electric vehicle chargers and their complete energy management, all in a single system, from one point of contact.
EUNICe-Mobility
We are Pioneers in Electromobility
Eunice offers complete charging solutions for electric vehicles for every need, combining high quality products with top services.
From the construction & installation of the Eunice charger to the after sales and maintenance.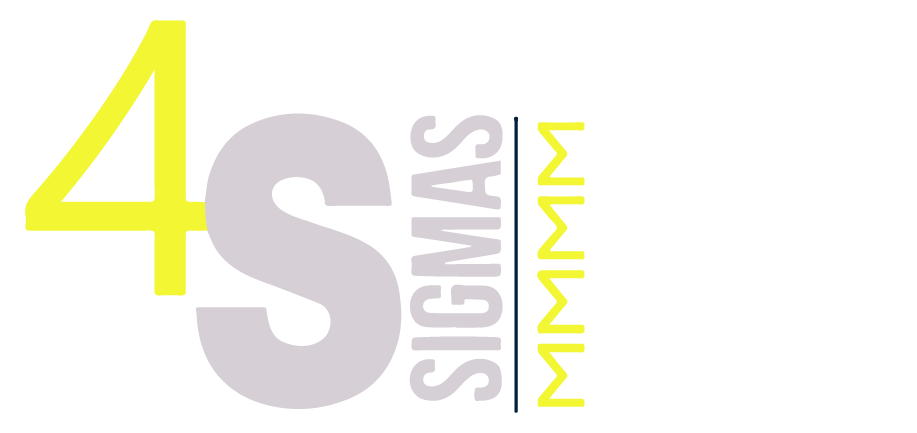 Our Vision
A world where every individual is a NetProsumer, every household is energy autonomous and every state is energy independent.
Our Mission
To provide innovative green tech solutions, empower humanity towards a smart green living, and eternally pave the way for energy democracy.
If you want to discover the ecosystem of Eunice, to get to know our complete solutions, products and services, contact us.
We participate in major projects
Since 2001, the Eunice Group has been continuously investing, innovating and developing products and systems covering the entire range of RES energy utilization. From the design and production of energy and technology products and services to the provision of integrated systems of autonomy, services and products of electrification, PCI projects, energy interfaces and "green" islands.
📣 Mr. Andreas Borgeas, CEO of Greece – Africa Power Interconnector (#GAP), as a distinguished participant in the esteemed 27th Annual E...